Our inspection service
Our new online form for requesting our medical device inspection service is now available. The user-friendly form is designed to help you submit requests more efficiently and quickly.
The completed form can be submitted directly through our website, speeding up the entire process. Once we receive the request, we will contact you as soon as possible to talk about further details and schedule the inspection accordingly.
Do I need a testing service?
Medical device inspections are standardized procedures that should be performed regularly by medical device technicians. It is generally recommended that medical devices be inspected once a year to ensure they are functioning properly.
Regular safety checks of your medical devices can detect and correct malfunctions and defects at an early stage. In this way, potential hazards can be prevented. Devices that are subject to a STK (safety check) include, for example, defibrillators and devices listed in Annex I of the MPBetreibV.
Our technicians are not only available for the STK, but also for metrological inspections of all your medical devices. For example, audiometers, blood pressure monitors, ergometers and much more are subject to MTK (medical technical inspection).
To the inquiry form >>
Back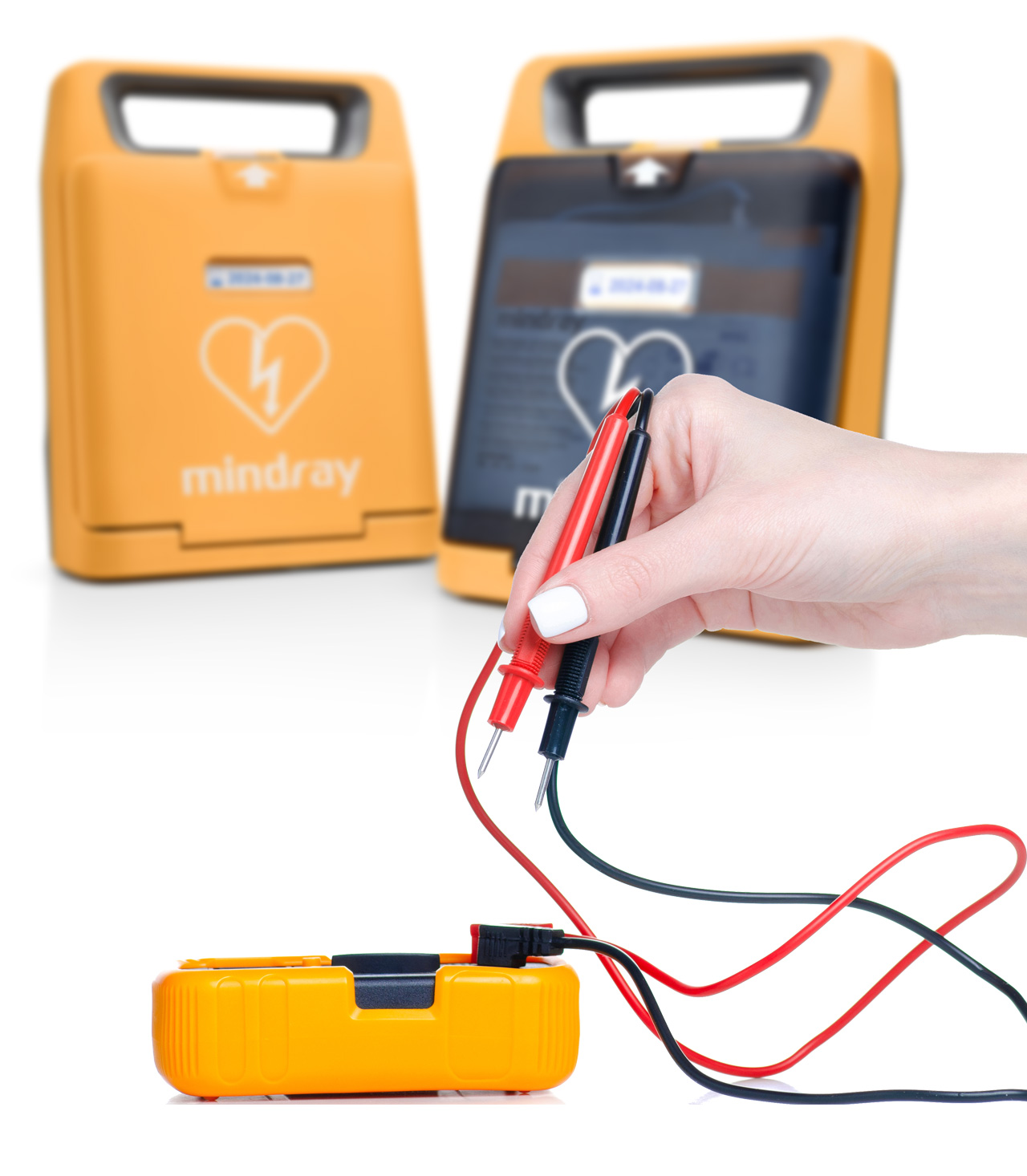 [Translate to English:] Kabardins photo/Adobe stock